Home Decorating can be arduous work when you consider all the tasks that have to be done. You have a living room, kitchen, master bedroom, bathroom(s), kids room(s), basement, and all the other spaces in the house, like the pantry, all kinds of closets, the garage, and there is the attic. Often people are confused what to do first. Here is how you can do it with no hassle.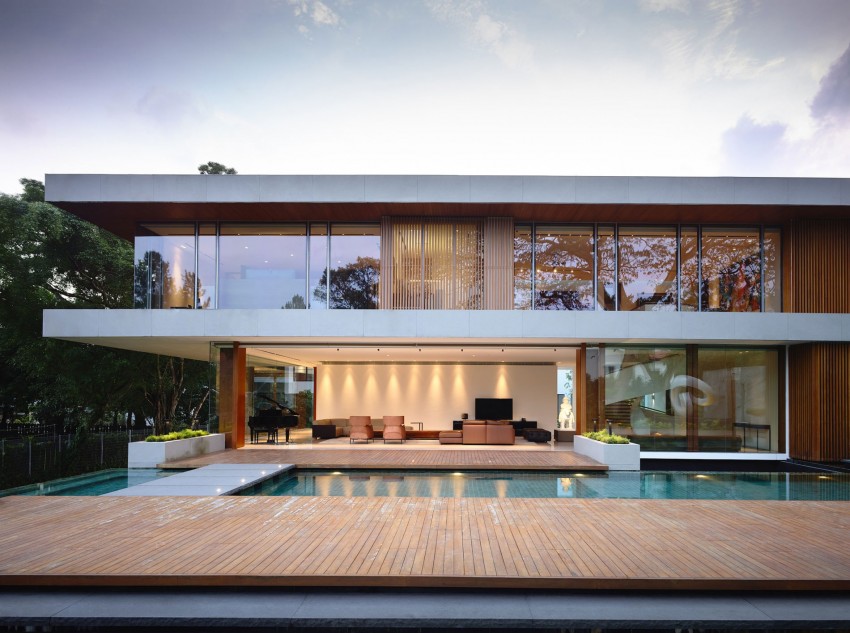 START RIGHT
All the experts agree that the first place where you should start with home decoration is your bedroom. Here is why… The bedroom is the place where you spend the most personal time of all the rooms in a house. This is usually because it's the place where you rest and where you love.
Therefore, this place should be the best decorated place in all house. From this place you extend the homy feeling to the rest of the residence. If any place comes first in making the improvement in home decor, it is a bedroom. So first, start with the bedroom decor.
From bedroom you slowly proceed to living room, then to the kitchen and the bathrooms. Once you have done that, the rest will follow.
DON'T TRY TO CHANGE ALL AT ONCE
Changing is a process that happens in due period of time. Sometimes, how you think you will use a space before you move in is drastically different from how you actually use it once you do finally take up residence. Give yourself 2 – 3 months after you move in before making any major purchases or changes. The money you were thinking of spending in that "horrible" kitchen might be better spent sprucing up the master bedroom and bathroom. Just give yourself time.

USE A COLOR AS A GLUE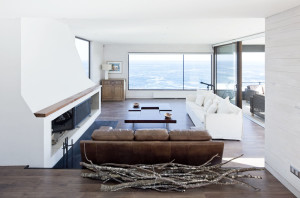 When changing the decor of your home, try to write down the vision of what colors you would like to have and where. Color can unite mood as well as eclectic furniture pieces. Say you have an old chair you got from your grandparents, and it has nothing in common with the rest of your living room furniture….. except a small bit of color in the fabric. Use that color on the walls, or get curtains or blinds with that color to tie the room together.

BUY THE RIGHT FURNITURE PIECES
Even if all the pieces you are putting together in a room are not of the same or similar style, the room can still look fabulous. The right piece of furniture for a space is more about the look and feel you are trying to create than it is about the style of furniture piece. So decide the purpose and feel of the room before loading it up with furniture.

USE THE TAPE MEASURE
Make sure that what you are buying matches the size of the room and the space available for that piece of furniture. In the showrooms, due to a high ceilings, there can be an optical illusion played on you and the sizes can look smaller than in your house. That is why the old saying "measure twice, cut once" is so important here.
Measure the room or the spot where you want to put your furniture piece(s), write it down, then measure the piece(s) of furniture you wish to buy before you purchase them. If you are buying furniture online, make  sure you know and confirm that its dimensions will fit before you buy.

MIX SOMETHING NEW AND OLD
You can add a dash of character by mixing some antique pieces with the new, modern ones. This will give your home a glamorous look and feel, while giving you the opportunity to get great pieces at cheap prices. Antique stores, yard or estate sales, and flea markets can all be a veritable goldmine for finding antique character building pieces. Adding pieces with stories behind them is a great way to add personality and elegance to a room.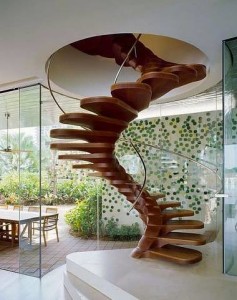 APPLY ART
Art pieces can elevate the mood in the room and make you change the way you feel and think. Using art is one sure-proof way to make your home unique and different. Bare walls can kill the look you're trying to achieve, but with a few inexpensive art choices, a room can be transformed without changing anything else.

INSTALL THE MUSIC
If applicable, stir the energy of the space you are decorating with a sound that delights and relaxes your mind (according to your taste or momentary emotional state). When everything is done just right, adding music can not only enhance the room, but transport the occupants anywhere they desire to go.

DON'T FORGET THE LIGHTING

Even though light is invisible, it helps make what's around us visible. Do you ever wonder why diamonds look so good in a jewelry store? It's because of the lighting. Lighting plays a big part in how you view a space. Install adjustable light switches where ever possible to give yourself maximum control over the lighting in a space, and don't be afraid to use different color bulbs to really enhance the mood you want to set.